Looking for a customized personal experience?
Schedule a showroom visit.
Book Now
Beko Appliances originates from Turkey in 1955 and is the #1 appliance brand throughout the European market. Joining their sister brand Blomberg, Beko entered the US market in June 2016 and has since delivered on their mission of innovation, stylish and highly efficient appliances.
They are recognized as the EPA ENERGY STAR® Partner of the Year for 2017, 2018 and 2019.
"Only place that will deliver up the old beacon hill walk-ups. Ivan and his team delivered my new stove up five flights of stairs and had it installed quickly and professionally. I will always go to Yale for new appliances the service and sales people are great and easy to work with."
Stephen G.
Boston, MA
FREE APPLIANCE DELIVERY CHECKLIST
Consult our Delivery Checklist to understand all the possible pitfalls of home appliance delivery, before you buy from us or anyone else
No Email Required. Click for Your Free Copy
What You Can Expect With Your Purchase
Beko Product Buying Education Center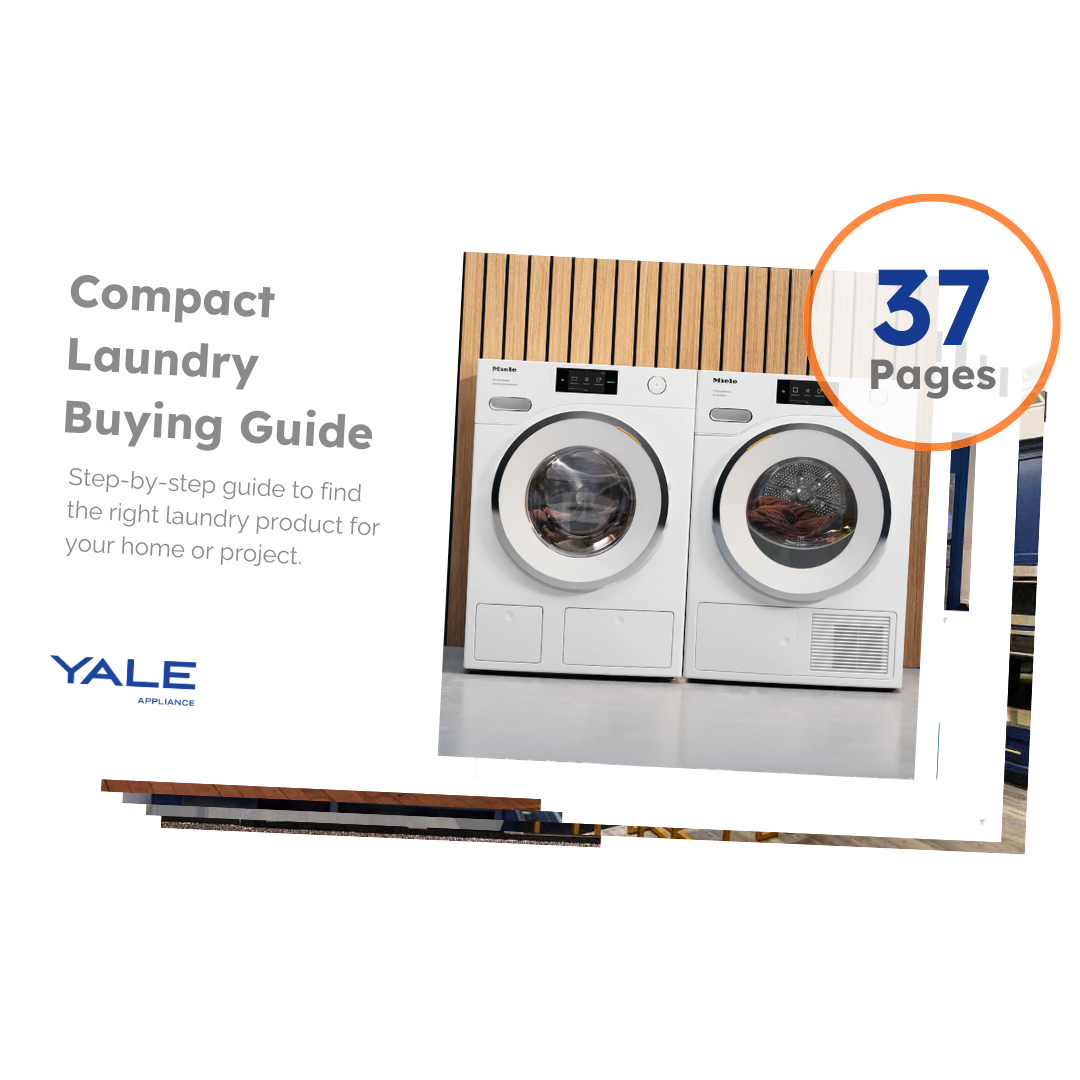 Free Compact Laundry Buying Guide | Confirmation
Read More
Front Load Washers Made In The USA
Which washers are manufactured in the USA? The answer is surprising with Whirlpool leading the made in USA trend followed by Bosch and....
Read More
View All Resources
SCHEDULE YOUR SHOWROOM VISIT
SCHEDULE A SHOWROOM VISIT OR COOKING DEMO AT YOUR CONVENIENCE.
Schedule An Appointment
Live Chat
Showroom
Visits
Cart
Search