Specialty Ice Makers and Refrigeration
Choose stand up and undercounter wine storage and coolers as well as the best clear and regular ice machines and kegerators From Sub-Zero, True, Marvel, U-Line, Yale Brand, Scotsman, JennAir and more
SPECIALTY REFRIGERATORS LEARNING CENTER
Wine is a living grape and the hardest product to store properly. Get the Yale Undercounter refrigerator guide to discover the best models to store your wine. The guide includes the best beverage centers and icemakers. You will even learn which models produce the best clear ice. 200,000 people have read a Yale Guide.
popular Buying Guides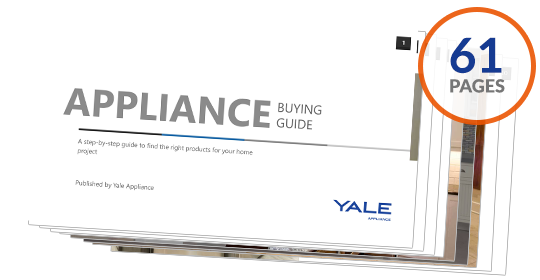 Appliance Buying Guide
Choosing a new appliance can be a confusing and time-consuming experience. We've taken all the pain out of the decision process with our new guide to choosing your new appliance. You...
Get the Guide Now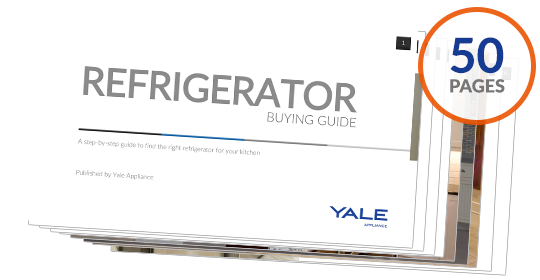 Refrigerator Buying Guide
You can now buy a refrigerator in a number of different brands, sizes, styles, and configurations. It can be confusing choosing the right one. In this Guide You Will Learn: Breakdown...
Get the Guide Now
Live Chat
Showroom
Visits
Cart
Search