BEST SINKS, FAUCETS and DISPOSERS
WE DISPLAY OVER 70 SINKS AND FAUCETS OF ALL DIFFERENT STYLES FROM COMPANIES LIKE FRANKE, ROHL, SHAW, WATERSTONE, KALIA AND OF COURSE OUR POPULAR YALE BRAND.
PLUMBING LEARNING CENTER
Want to know the most scratch resistant sink or how a farm sink may change the look of your kitchen? Get the Yale Plumbing Buyers Guide to understand different sinks, disposers, faucets and other fixtures. Well over 210,000 people have read a Yale Guide.
Visit the resource center
popular Buying Guides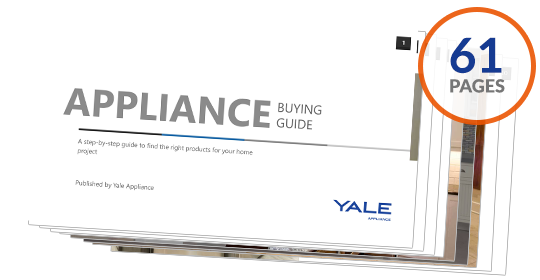 Appliance Buying Guide
Choosing a new appliance can be a confusing and time-consuming experience. We've taken all the pain out of the decision process with our new guide to choosing your new appliance. You...
Get the Guide Now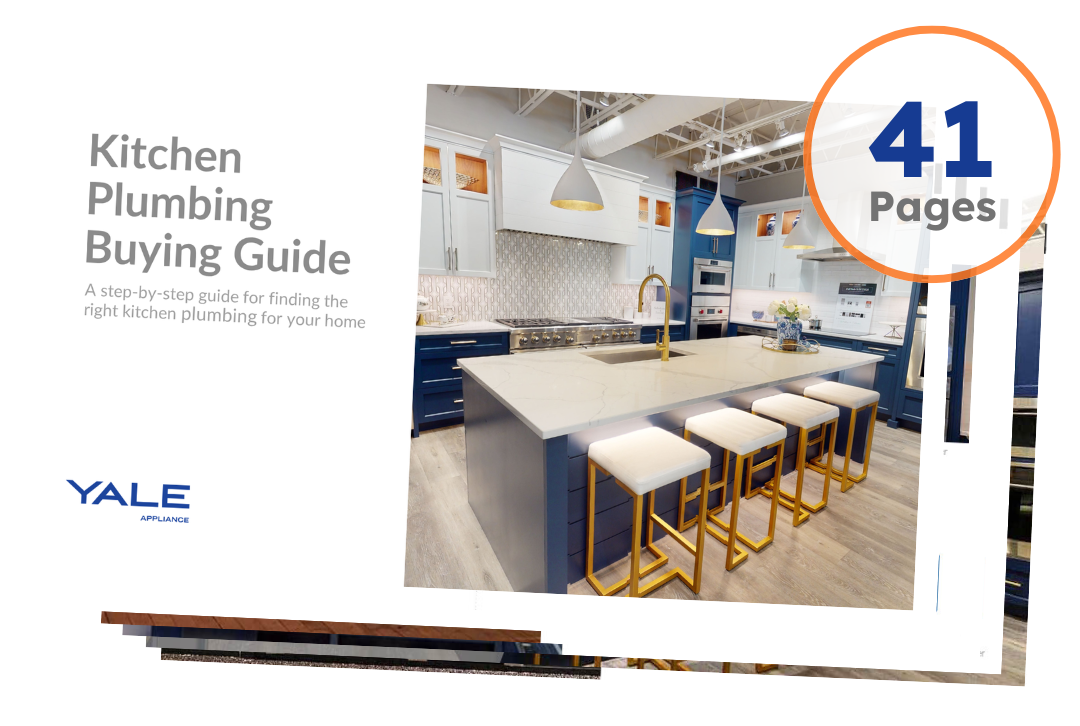 Live Chat
Showroom
Visits
Cart
Search